Using Facebook to Grow your Auto Business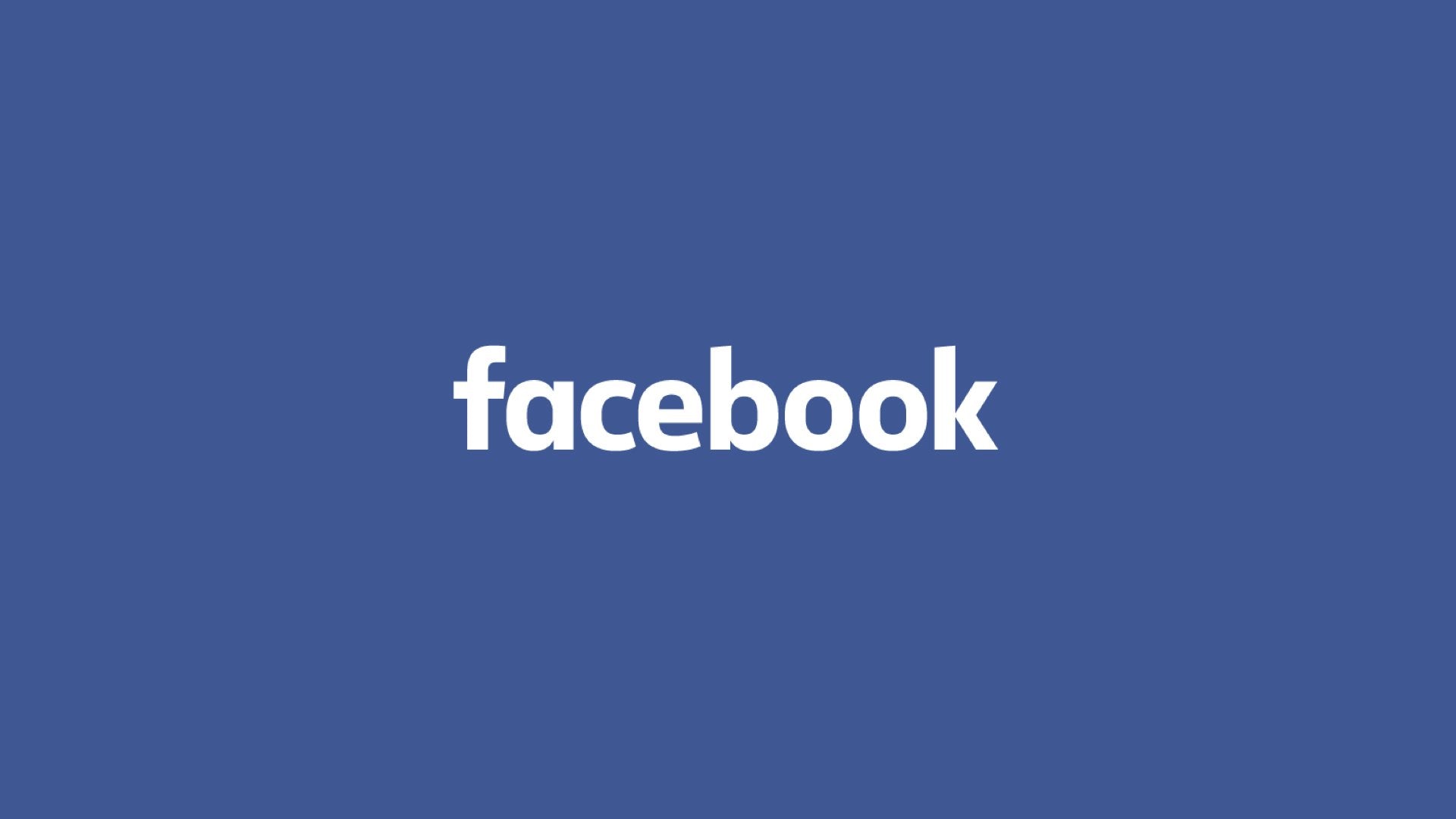 We are spending more and more time online today. We search for products and services online, check-in to locations through our phones, and keep up with friends and family through Facebook, Twitter or other social media services. This is the first of a multi-part series on tips to help your market your detailing services, shop or dealership online. In this article we will briefly walk through setting up Facebook for your business, give a few tips on how to build your base, and ways to promote your services or products.
Facebook 101
You probably already have a profile on Facebook, but businesses are a little different on Facebook and have Pages. A page lets your display all of the relevant information potential customers might be looking for such as:
An overview of your services
Website for more information and pricing
Contact Information
Location
Hours of operation
Reviews
Customer interaction
Photos of cars and boats you have detailed
Facebook pages are extremely easy to update and provide analytics information so you can see how often users are visiting your pages, liking what you post, or sharing your page.
Setting up your Page
First log into Facebook and scroll to the bottom of the page and click on Advertising, on the left side of the next screen click on Pages and then click the Create a Page button. Select the Local choice and then choose the type of business you own and start filling in the details. "Page Name" is one of the most important factors for ranking in Facebook search so don't miss the opportunity to add some relevant keywords since you will not be able to change your name later.
The next important step is to fill in your Facebook page with information about your business. Most of this applies to the info tab, which is one of the most visited tabs in Facebook.
Once you have completed your profile and added a logo for your new Page, share the page with your friends and family to start building a fan base, and tell them to help you out and share it with their friends.
Enhance your Page and Communicate
Keep people active in your Facebook page. Engage with your audience, chat about events that might be going on in your community, talk about a sporting event coming up the next weekend. Let people know about your services or a special offer you have going on that will save them money. Educate users that like your business with helpful tips for keeping their cars in tip top shape until their next service with your business.
You can also your Facebook page to establish credibility. When you get done detailing a car or for dealerships selling a car, tell your customer to hop over to your Facebook page and let people know about how great your service was, how shiny their car is, or how great their brand new car is treating them. For detailers, take a snapshot of the client's car after you have performed your magic and post it on your page's wall to show off your work.
Promote your Page
It is important to promote your page. Let a client know after you have detailed their car, shown or sold them a car to check out your profile on Facebook. The more people following you on Facebook the more likely others are willing to like your business and the more likely those viewing your profile will become your next client, especially when they see all of the positive feedback.
It will take time to build up your fan base, just remember to always be asking people to become a fan of your Facebook page. Constantly promote your page as much as possible and be sure to keep your content fresh to keep old fans coming back and to entice viewers to join in. If you have a website or email marketing program make sure to cross-promote your business page.
Vanity URL's
Once you get 25 people that like your business you can create an easy to remember vanity URL such as http://www.facebook.com/carbritecompany. Visit http://www.facebook.com/username/ and click the "Set a username for your Pages" link at the bottom.
Fresh and Interesting Content
People will be joining your page because they like your company and hope to receive interesting information, specials, or care tips from your business. Don't post too many updates, don't be an exact copy of your website, and don't be boring.
Fill your page with media, upload pictures of your services, your dealership or detailing shop and your team, this personalizes your business. If you sponsor any local events such as a little league or a charity event, upload photos from the event.
Grow through your Fans
Every once and a while ask your fans to help build your page by suggesting or sharing your page with their friends if they were happy with your services. Refer them to the links within your page for sharing or suggesting. A person is very likely to join your page if a friend suggests it.
In Summary
Facebook efforts will be ongoing, with a few hours a week dedicated to getting fans, uploading photos and updating your wall, however you will quickly realize the ability to connect with your customers, answer questions, bring in new customers and increase frequency of past customers will pay off.
Hopefully this article will help you drive traffic to your local auto business. If you liked this article, learned something new, or have any questions feel free to chat about it in the comments. We would love if you shared this article with your friends on Facebook and Twitter or linked to it from your website or blog.
Be sure to check out Car Brite's Facebook page and join the growing community of car care professionals. We look forward to bringing you more articles in the future on leveraging the internet to market your local business.